Our mission is to preach the kingdom of God to all we come in contact with. We do that by word of mouth, by printed materials such as tracts, and by Christian education in our K4-12th grade Christian school. We have been fulfilling our mission since 1975, and plan to continue until our King returns.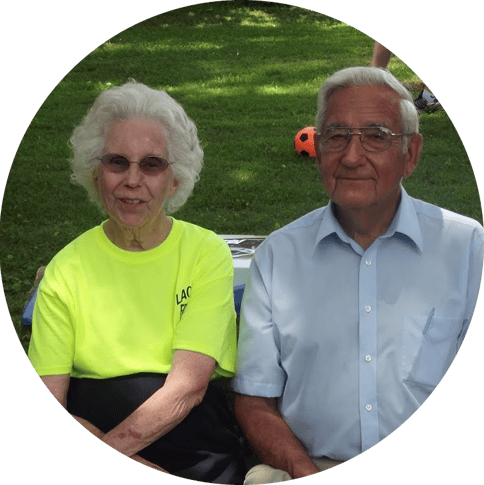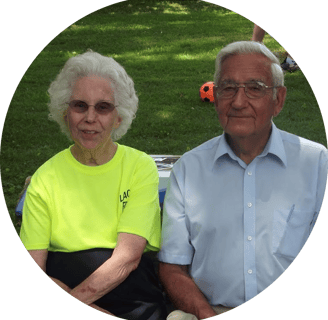 Founded in 1974
(1974-1994)
Souls Harbor began in 1974 with founding pastor Rev. Dennis Reeves. Pastor Reeves had a conviction and vision for a church with a Christian school ministry. The next year, 1975, Vinemont Christian Academy began. Shortly thereafter Souls Harbor Day Care was launched. In January of 2006, VCA home school ministry was added to the Christian Education program. Souls Harbor has served many families since that time. Many faithful, dedicated servants of the Lord have been involved in these ministries over these past 48 years.
Pastor Kenneth and Marie Terry (1985-2022)
Pastor Kenneth Terry and his wife Marie have served the Lord at Souls Harbor since 1985 and retired in September 2022. They spent 38 years of service to Jesus Christ here at Souls Harbor. The congregation of the church and ministries, thank them both!

Souls Harbor continues to minister to families and children in this God-ordained ministry. Souls Harbor is a special place doing a great work for God.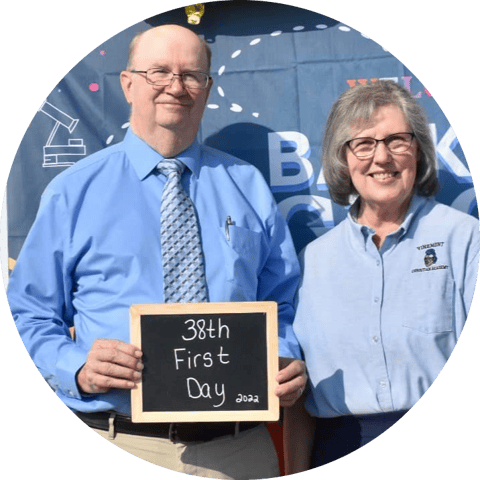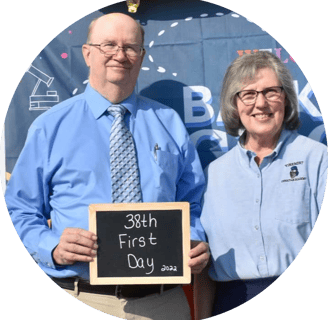 The Dawson Family
(2022-Present)
We invite you to come and experience God's presence and seek God's leadership in serving with us here. Dr. Aaron and Kori Dawson are our NEW Leadership team here at Souls Harbor Ministries. May God bless the Dawson Family as they lead us in the Light!